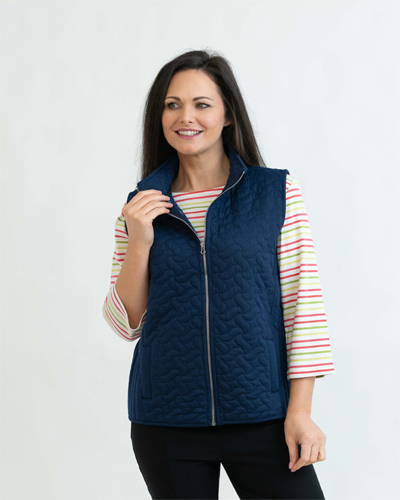 Since 1994 we have been dedicated to selling quality women's clothing at an affordable price.
Our range of women's separates encapsulates the perfect blend of classic and contemporary style. Our attention to detail and touches of femininity make our everyday styles feel special, yet wearable.
We believe our clothing has the ability to make you feel confident and stylish whilst relaxed and comfortable as you go about your daily life. Each season our beautifully co-ordinated collections mix key pieces in statement colours with striking prints to enhance individuality and compliment any wardrobe. The brand has evolved and we offer the range in concessions across the UK and Ireland.